Mainstreet Vision Care uses the most up-to-date technology to ensure the best eye care possible. Here are some of the different types of tests and equipment you may experience on a visit.
CLARUS® 500
The only fundus imaging system that combines True Color and clarity within an ultra-wide field of view, enabling clinicians to manage patients with confidence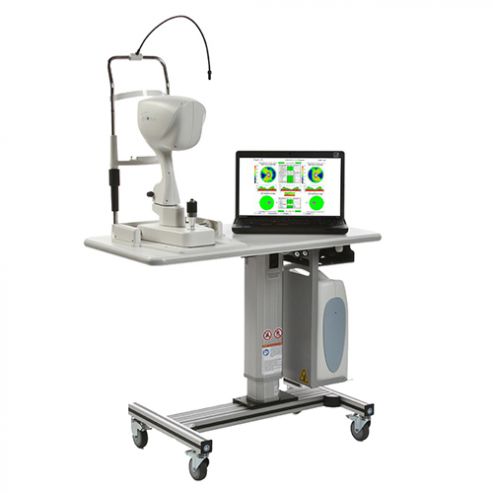 OCT w/ iVue
A comprehensive OCT platform that gives you retinal, optic nerve and anterior segment imaging capabilities as well as the exclusive iWellness scan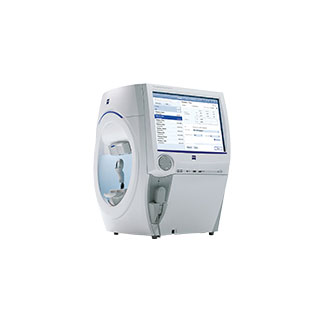 Humphrey HFA3
This is used to assist with Glaucoma detection. It's designed for the examination, analysis and documentation of the field of sight, especially the light difference sensitivity and other functions of the human eye.